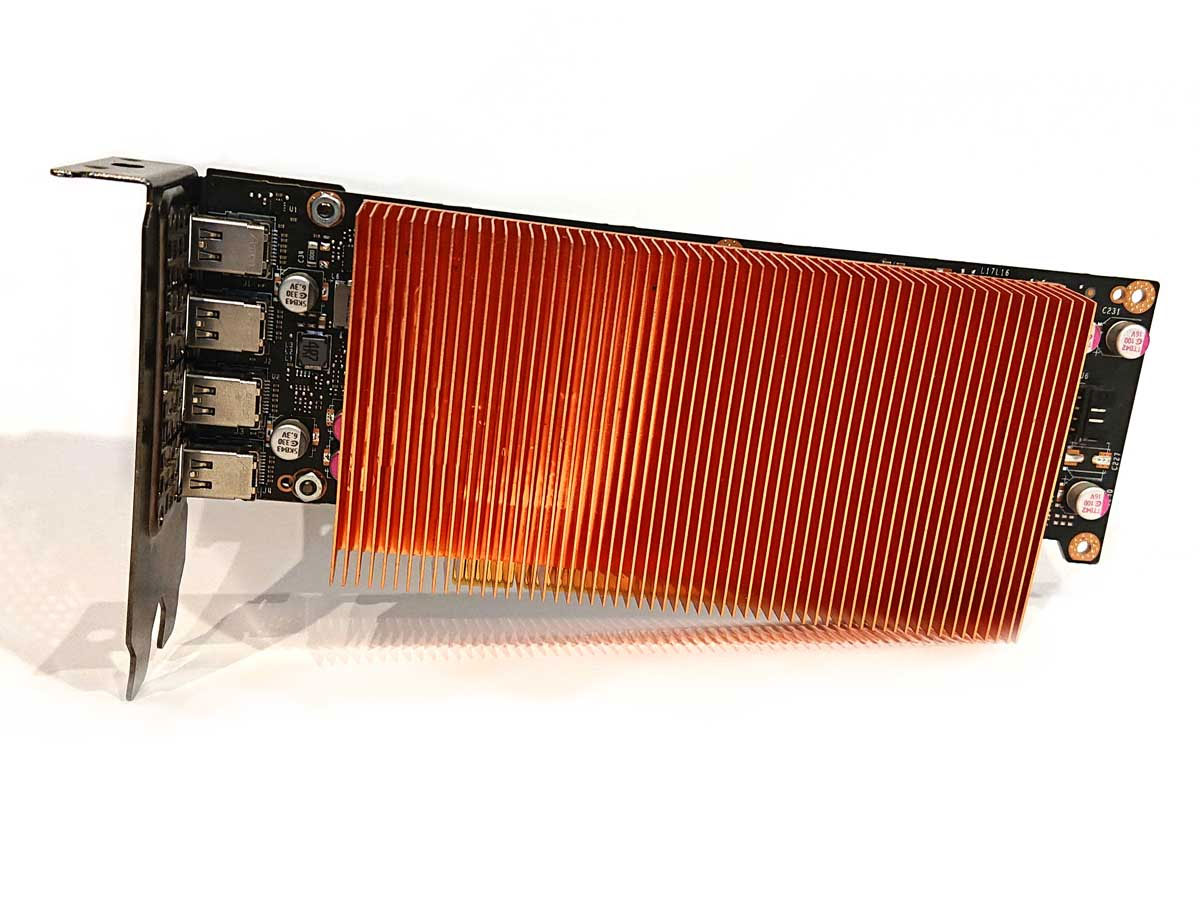 RTX A2000 heatsink
RTX A2000 heatsink
This heatsink replaces the noisy stock Nvidia RTX A2000 cooler and is compatible with the two 60mm fans used in GPU deshrouding in the Yocto.
Make sure to read the full instructions here before purchasing this product.
Note on orders: This product is made to order and has a lead time of around 1-2 weeks.
Disclaimer: this heatsink is intended to be used with the Yocto case. It may fit other cases using a PCIe riser or Mini ITX motherboard but this is not guaranteed. It is not compatible with (Micro) ATX motherboards.
Use this heatsink at your own risk, I cannot be held responsible for damage to your card during installation or usage of this heatsink.